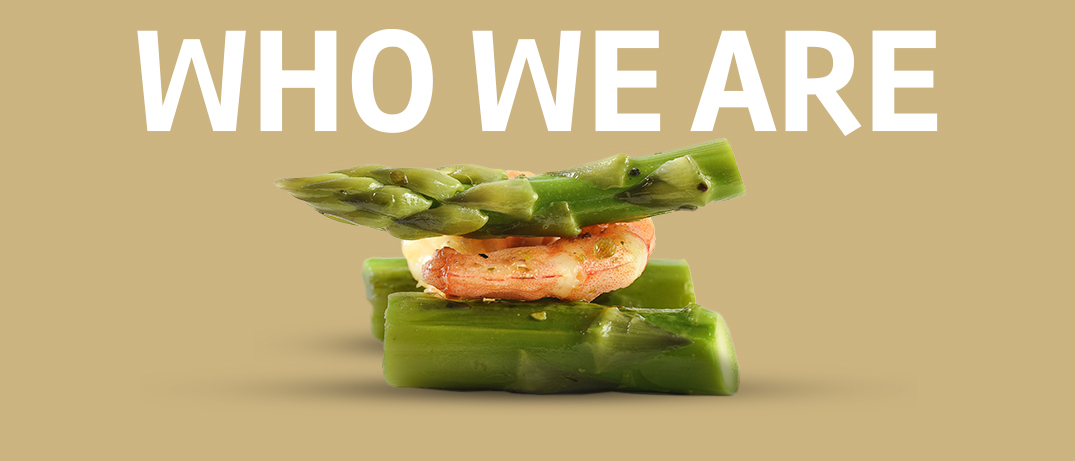 ORTO VENETO is an agricultural company founded in 2015 thanks to the experience of its different members such as farmers, entrepreneurs, and business consultants. Together they created an agricultural enterprise strongly geared towards innovation, efficiency, environment protection, and product quality.
Outdoor fields and greenhouses to produce high quality early-harvest vegetables.
Orto Veneto cultivates green asparagus, both in outdoor fields and in greenhouses equipped with a root-heating system, obtaining first-class early-harvest asparagus of the highest quality.
The large heated greenhouses, protected from pests, pathogens and weather conditions, provide an ideal environment, ensuring premium quality.
We work to achieve the highest quality and aspire to be your long-term professional partner.