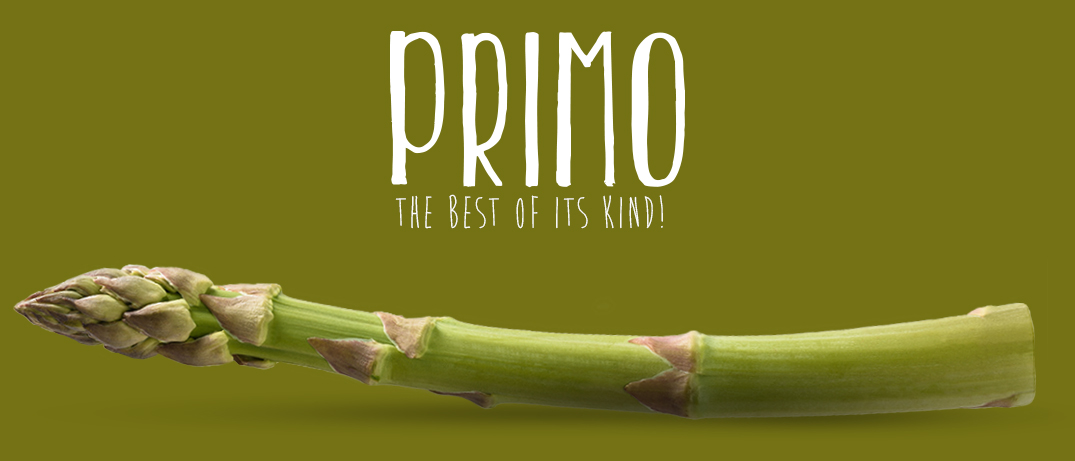 Primo Asparago results from organic crops and avant-garde cultivation techniques that expand over more than 30 hectares of land cultivated with love.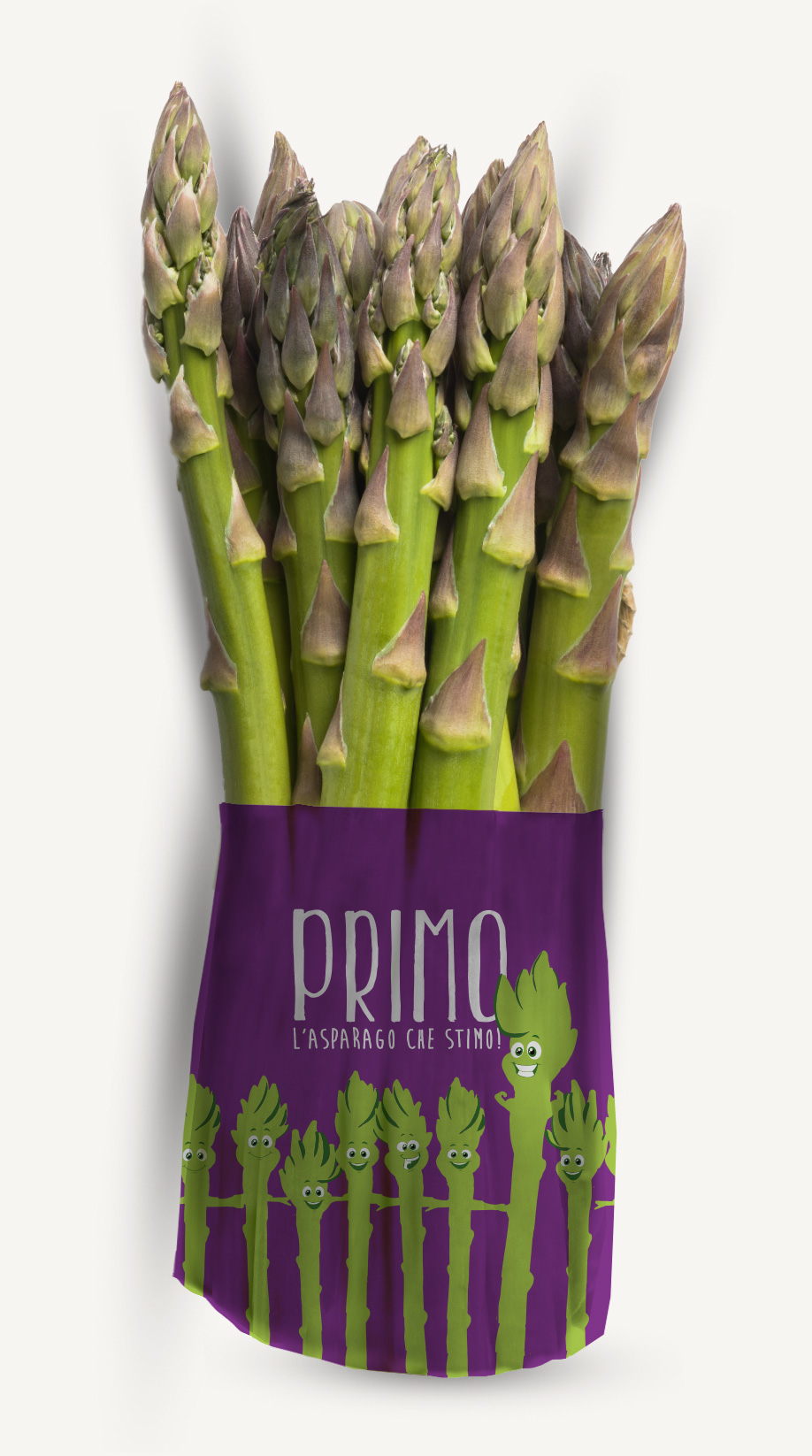 Innovation.
Primo Asparago is born from early-harvest cultivation methods with reduced environmental impact. The innovative joint use of greenhouses and heated water allows for fresh, flavor-rich asparagus to be enjoyed at every meal, even during the winter season.
Quality.
Through quality control systems of both staff and automatic calibrators, only the best asparagus are selected for sale, ensuring the highest quality product for consumers.
Well-being.
Within a few hours of harvest, Primo Asparago is hygienically checked and washed with a low bacterial load: not only are they sweet and crisp, but healthy and fresh.
While asparagus is said to be a natural medicine, we think of it as a delight rather than a cure. Regardless of the perspective, it's safe to say they are a concentrate of health and should not be missing from your menu!
But who produces this delicacy?
Orto Veneto cultivates green asparagus, both in-field and in greenhouses equipped with a root heating system, obtaining a first-rate quality of the harvest.
150.000
Square meters of greenhouses
30
Hectares of land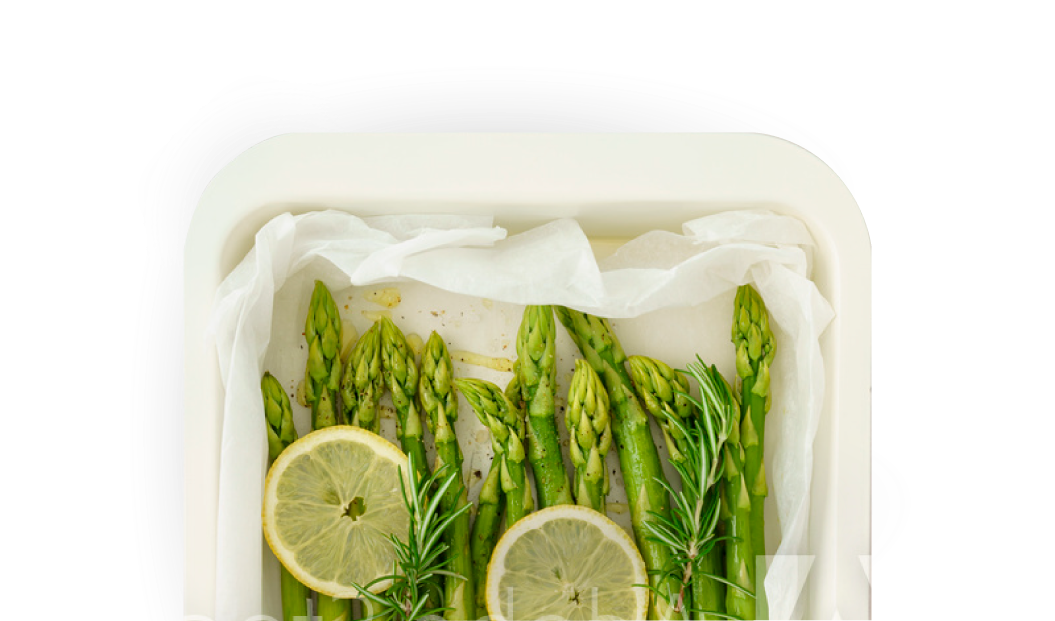 Primo Asparago stands out for its sweetness and crispness, a rich component for every meal and a delight for the palate.